Welcome to Richards Farm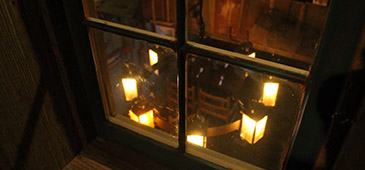 Located in the sleepy town of Casey, IL, Richards Farm is a classic American style restaurant. There is a picturesque 1930's barn with quaint dining areas and even a 300 banquet room. Gary and Diane Richards have owned the historic farm since 1972.
Our History
Our Menus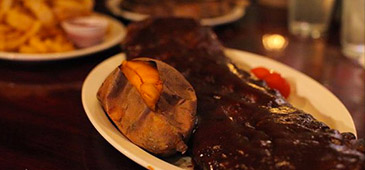 Richards Farm has a vast array of wonderful menu items. There are menu preparations perfect for any size party. Take a look at the menu and come enjoy the romantic country atmosphere. To make a reservation, please give the Richards a call at 217-932-5300.
View our menu
Weddings & Catering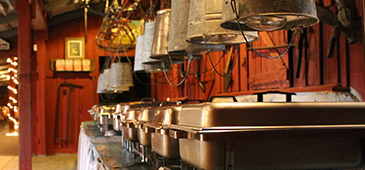 The experienced team at Richards Farm is ready to assist you with your next big event. If it's your special day or just a meeting for the office, Richards Farm Restaurant is perfect for you. The Richards menu can be custom made for any of your needs. Call and talk to us today about planning your event!
Learn More